Bull Moose produces rugged mechanical steel tubing in square, round, and rectangular configurations.
Most importantly, we maintain extremely precise and consistent dimensions, enabling our tubes to be reliably utilized in the production of diverse finished products.
Bull Moose mechanical tubing is produced in accordance with ASTM A513 standards in both hot- and cold-rolled options. While physical testing is not required under these specs, our tubing has been proven to be durable in a variety of applications.
Our steel tubes offer the industry's best strength-to-weight ratios — which enables you to build cost-effective products that can endure heavy usage. For reliable service and products of exceptional strength, rely on Bull Moose®.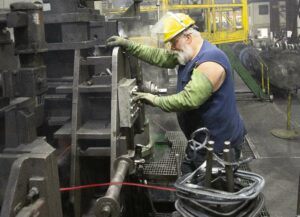 Bull Moose® Mechanical Steel Tube Advantages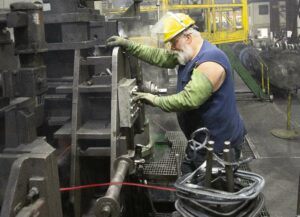 Leading availability and fastest delivery through eight North American plants
Special packaging
Special rolling options
Broad range of finishing services
Extensive engineering and product-development capabilities
Applications Include
Solar torque tube

Seat framing

Furniture

Display cases

Fabric structures

Greenhouse heater tubes

Utility trailers
Relevant Documentation