Direct
(OEMs, Structural Fabricators)
Expert assistance for operations with extensive, specialized needs.
Large-scale customers such as major OEMs and high-volume structural fabricators may find that working with one of our factory-direct representatives (shown on the map below) is a better fit.
We can assist these types of operations with accommodating large orders, special rollings or expedited lead times, shipping logistics, as well as custom lengths and finishing services.
Whatever your steel tube needs may be, chances are we can provide a solution for you — based on our broad history of service to such diverse fields such as: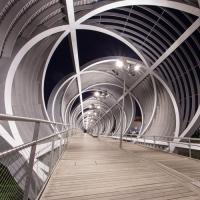 Architectural & Construction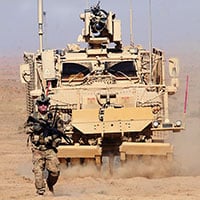 Defense Contractors
Agriculture & Farm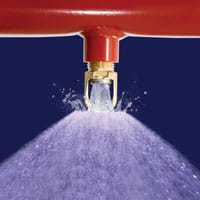 Fire Protection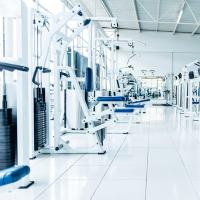 Health & Fitness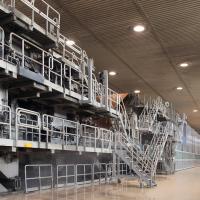 Industrial Equipment
Bull Moose has a long history of supplying these industries with steel products to meet a formidable range of specs:
View Sales/Service Area
Hover over the map to see contact info. Click a region to go to email for the region.

John Majetic
905-328-1739
John.Majetic@BullMooseIndustries.com
Director of Sales — OEM/Direct
John W. Phillipp

314-250-0806